Teacher's Name: Miss Ashley Dikeman
Second Grade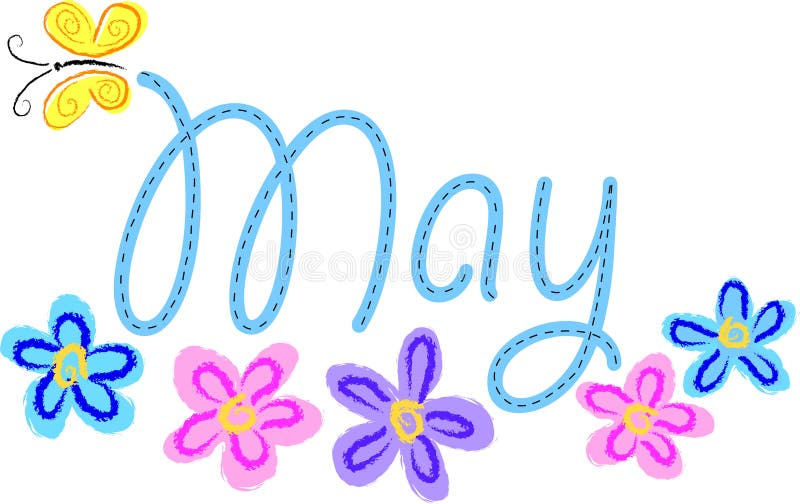 This month our second graders are learning about the virtue of zeal. We will talk about St. Paul and how his zeal for God brought him such happiness in his life. We will also honor our Mother Mary this month at the May Crowning.
Second graders are reading some non-fiction this month! They are reading a SUPER magazine all about water. Students are practicing using context clues to determine the meaning of unknown words.
Our focus in math for this month is telling time! Students are going to be telling time to the nearest hour, half hour, and quarter hour. Please practice these skills any chance you can by having your child tell the time on an analog clock!
We will be writing paragraphs this month to get ready for third grade.
We are finishing our weather unit up and we will be starting a unit on maps! Students will take part in a design lab where they are making a 3-D map key. Collaboration will be key!
Important Dates:
Every Tuesday this month is a $1 dress down and the money will go towards planners for next year.
May 9th- Book Fair and Mother's Day Plant Sale
May 11th- No school
May 14th- May Crowning Mass at 9:00 a.m. in the church. Please join us!
May 23rd- Field trip to Buffalo State to see Charlotte's Web performed
May 24th- Rock Around the Block at SJS!
May 25th and May 28th- No School- Memorial Day
Fun sites to practice math are:
www.abcya.com
www.splashmath.com
www.coolmath-games.com
www.hoodamath.com
Some more fun sites to help sharpen reading skills are:
www.spellingcity.com
www.starfall.com
Second Grade's Special Schedule:
Monday- Computer
Tuesday- Art
Wednesday- Library (please bring back your books!)
Thursday- Music
Friday- Gym (please bring in your sneakers!)
If you have any questions PLEASE do not hesitate to contact me at adikeman@stjohnskenmore.com