Teacher's Name: Mrs. Angel Panowicz
Grade/Subject: Pre-Kindergarten
Contact: apanowicz@stjohnskenmore.com
JUNE
Welcome to Mrs. Panowicz's Pre-K 4 Class!
This month we will be reviewing the alphabet, and numbers. We will be celebrating our Dads, Uncles, and Grandpas. We will also be be spending lots of time outside tending to our garden. Please make sure to check it out next to the convent. We will be having a Luau
This month we will be reading books on Summer, Father's Day, and Insects.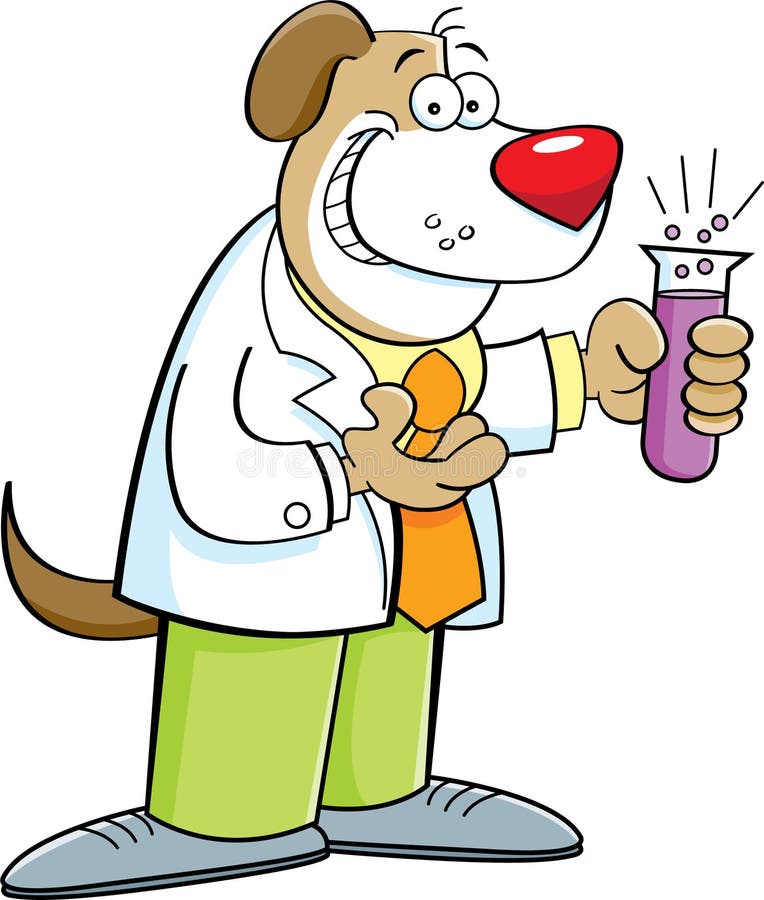 Science
This month we will be finishing up our learning regarding our plants that we grew, and the life cycle of a butterfly.
We are looking forward to a very exciting month of learning, friendships, and most important laughter!
If you have any questions please feel free to contact me at: apanowicz@stjohnskenmore.com
Special Schedule:
Monday-Gym
Tuesday-Music
Wednesday-Library
Thursday-Computer
Friday-Art
As our school year comes to a close, we would like to thank you for sharing your children with us. This year has truly been a blessing!