Teacher's Name: Mrs. Angel Panowicz
Grade/Subject: Pre-Kindergarten
Contact: apanowicz@stjohnskenmore.com
April
Welcome to Mrs. Panowicz's Pre-K 4 Class!
This month we will focusing on letters Uu, Vv, and Ww. April will be full of discussions on Spring, Easter, and different types of weather. We will working on reviewing all of our numbers, while focusing on 6, 7, and 8. We will continue with our Lenten Lessons and talk about the meaning of Easter and Palm Sunday. We will be having a special guest come in to make crosses out of Palms.
April's Author
This month we will be reading books on Spring and Easter by various authors.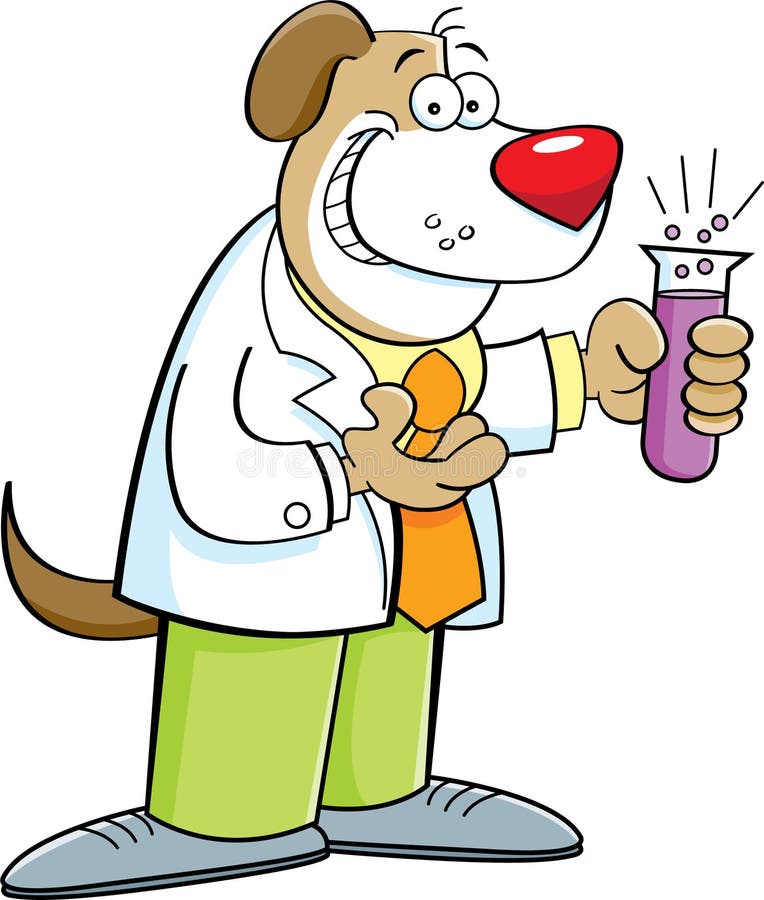 Science
This month we will be making our vary own paper mache volcano!
We are looking forward to a very exciting month of learning, friendships, and most important laughter!
If you have any questions please feel free to contact me at: apanowicz@stjohnskenmore.com
Special Schedule:
Monday-Gym
Tuesday-Music
Wednesday-Library
Thursday-Computer
Friday-Art