Teacher's Name: Mrs. Angel Panowicz
Grade/Subject: Pre-Kindergarten
Contact: apanowicz@stjohnskenmore.com
October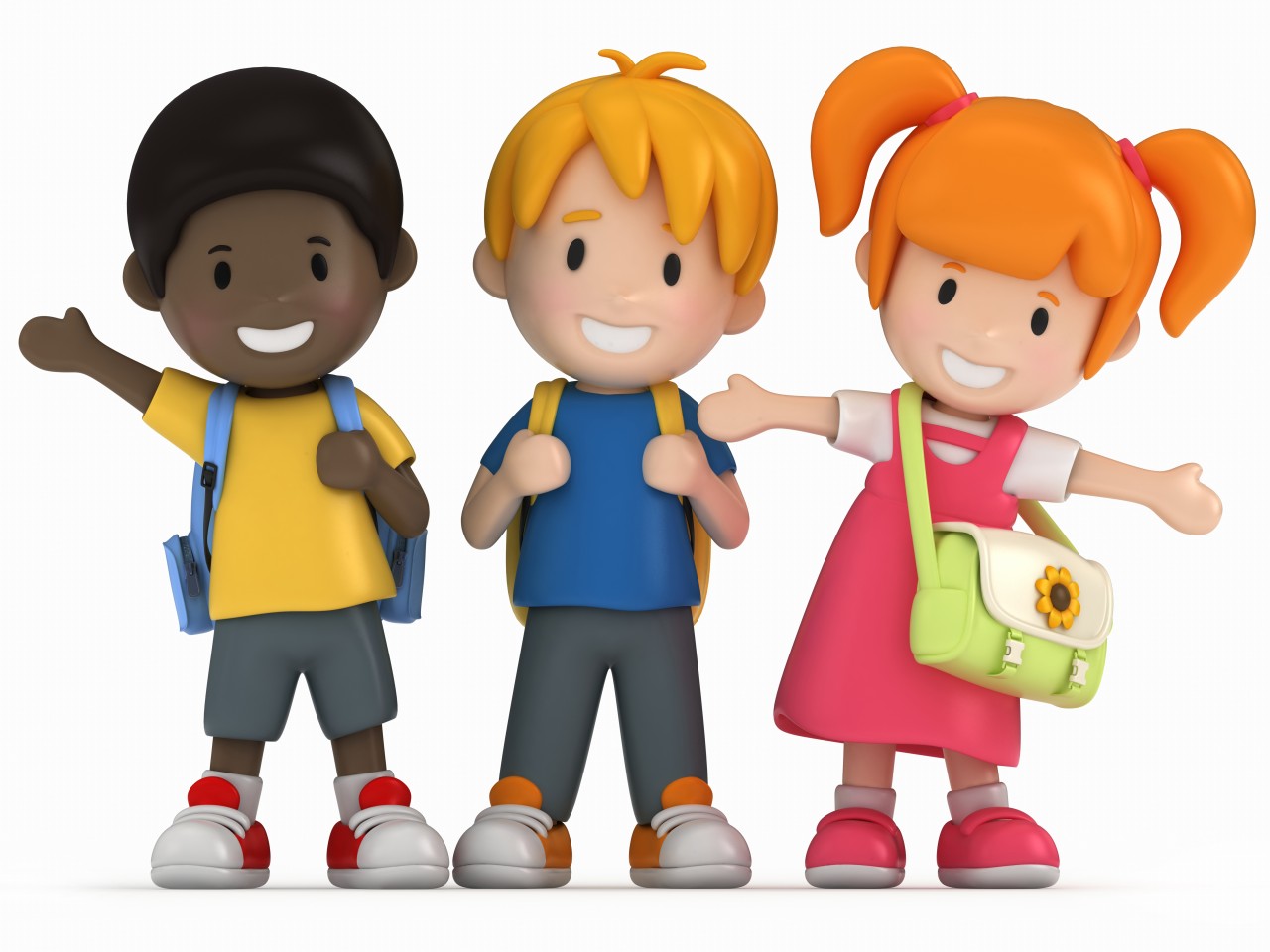 Welcome to Mrs. Panowicz's Pre-K 4 Class!
This month we will focusing on letters Cc, Dd, and Ee. We have been fortunate enough to observe a Monarch Butterfly hatch from a chrysalis, and release the butterfly outside of school.
We are also observing the life cycle of a frog, be sure to check out our aquarium in our hallway!
October's Author :
Laura Numeroff
Exciting happenings this month include our race for education, and our first field trip to The Great Pumpkin Farm.
Science
We will begin our science experiments this month. This will include making crystal leaves and using celery stalks to understand how plants use roots to drink water.
We are looking forward to a very exciting year full of learning, friendships, and most important laughter!
If you have any questions please feel free to contact me at: apanowicz@stjohnskenmore.com
Special Schedule:
Monday-Music
Tuesday-Gym
Wednesday-Library
Thursday-Computer
Friday-Art