Teacher's Name: Mrs. Angel Panowicz
Grade/Subject: Pre-Kindergarten
Contact: apanowicz@stjohnskenmore.com
DECEMBER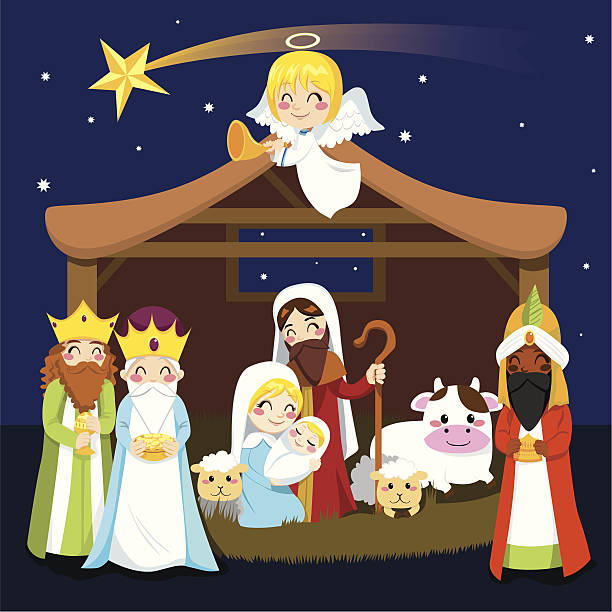 Welcome to Mrs. Panowicz's Pre-K 4 Class!
This month we will focusing on letters Hh, Ii, Jj, Kk. We will be learning about the true meaning of Christmas. We will also be discussing the Nativity. The children will be making their own Nativity scene as we learn about the importance of Mary and Joseph.
December's Author:
Bill Martin, Jr.
We will be preparing for our annual Christmas concert. We will learn many Christmas songs to get ready for our special tree decorating day.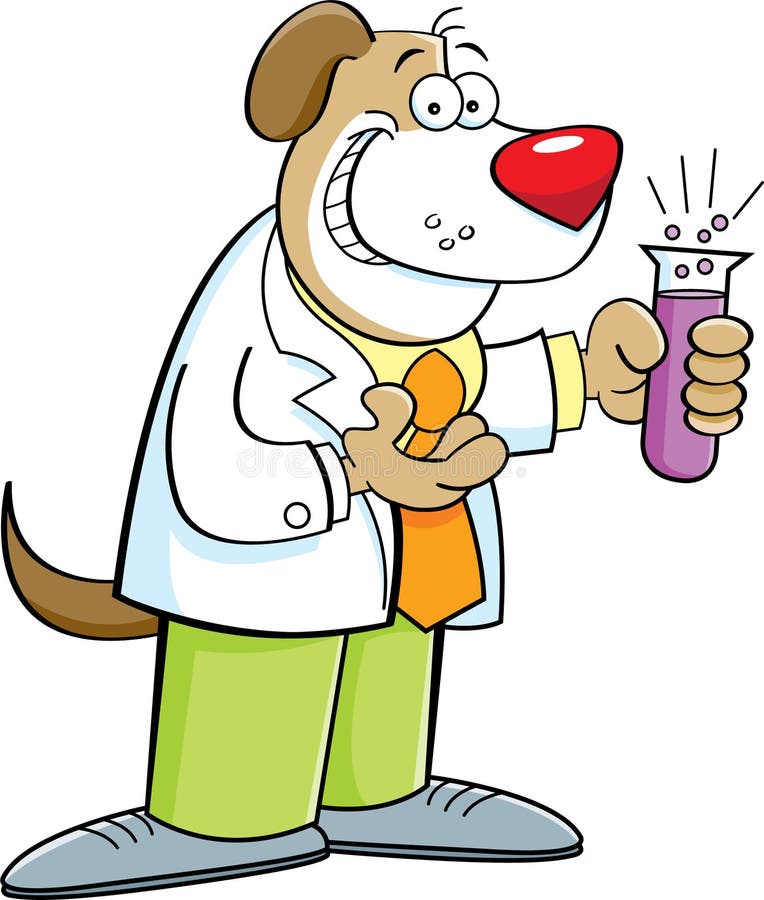 Science
This month we will learning about temperature changes, and hibernation; along with making many crafts to enjoy the Christmas season. We will also talk about how other people around the world celebrate Christmas.
We are looking forward to a very exciting month of learning, friendships, and most important laughter!
If you have any questions please feel free to contact me at: apanowicz@stjohnskenmore.com
Special Schedule:
Monday-Gym
Tuesday-Music
Wednesday-Library
Thursday-Computer
Friday-Art