Teacher's Name: Mrs. Angel Panowicz
Grade/Subject: Pre-Kindergarten
Contact: apanowicz@stjohnskenmore.com
February
Welcome to Mrs. Panowicz's Pre-K 4 Class!
This month we will focusing on letters Oo, Pp, and Qq. We will visit the Post Office and get our own personal tour. We will also be learning all about the importance of Dental Hygiene. We will be talking about Saint Valentine, and will have our own Valentine party.
February's Author:
Anna Dewdney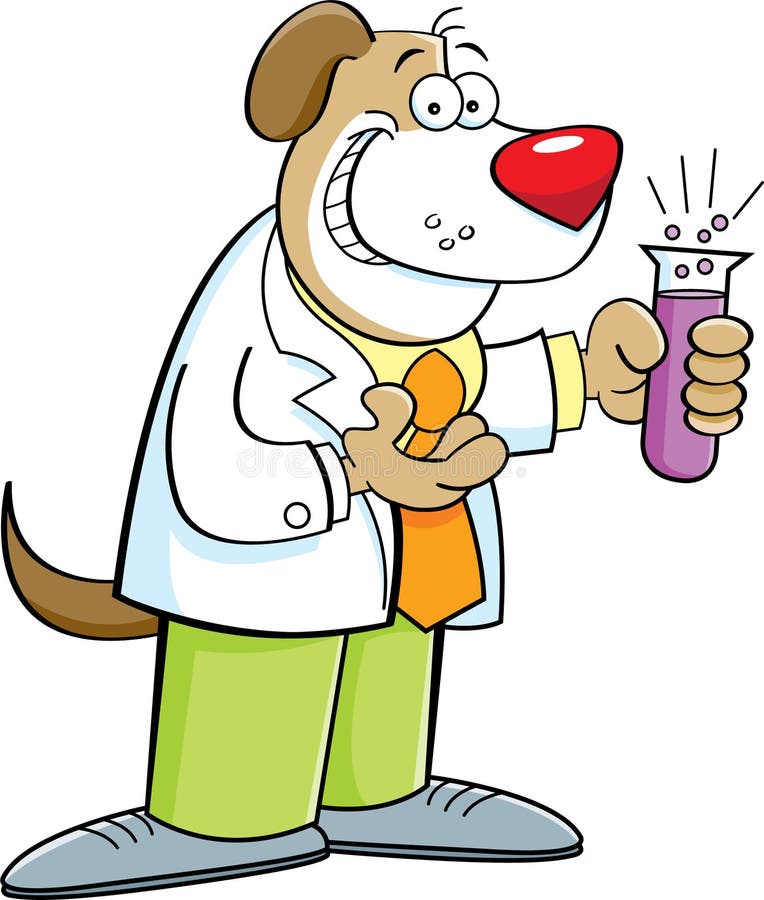 Science
This month we will learning about percussion instruments, and we will be making our own shakers to use during morning circle.
We are looking forward to a very exciting month of learning, friendships, and most important laughter!
If you have any questions please feel free to contact me at: apanowicz@stjohnskenmore.com
Special Schedule:
Monday-Gym
Tuesday-Music
Wednesday-Library
Thursday-Computer
Friday-Art