Teacher's Name: Miss Milliman
Grade/Subject: Pre-K 3
Contact: tmilliman@stjohnskenmore.com
Welcome to Miss Milliman's Pre-k Class!!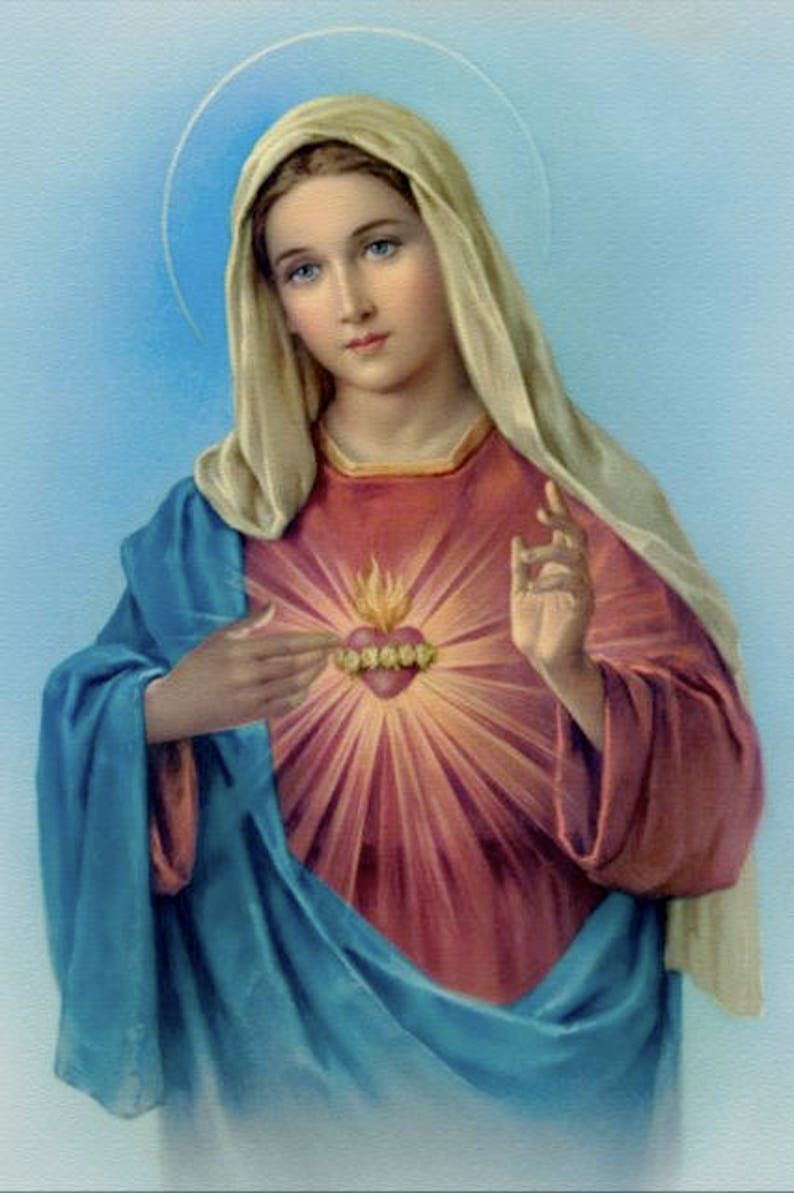 Welcome students and parents to the 2018-2019 pre-k school year. We are going to have an exciting year!
This month we will learn about Mother's Day, Mary and plants. We will also learn the color purple and the number nine. The poem, The Old Women Who Lived in a Shoe will also be learned this month.
Weather is also a fun activity we do daily, and one of my personal favorites dressing the weather bear.
Singing, dancing and prayers are always on the agenda. They are a fun and exciting way to get the children involved and motivated to participate.
Practice at home is encouraged. Thank you!
If you have any questions please feel free
to email me at tmilliman@stjohnskenmore.com
Our weekly schedule
Monday-Gym
Tuesday- Music
Wednesday-Computers
Thursday-Art
Friday- Library
Check out these great websites to have fun and learn....
1.) starfall.com
2.) abcya.com
3.) pbskids.org
***Please remember your snack date***