Teacher's Name: Miss Ashley Dikeman
Second Grade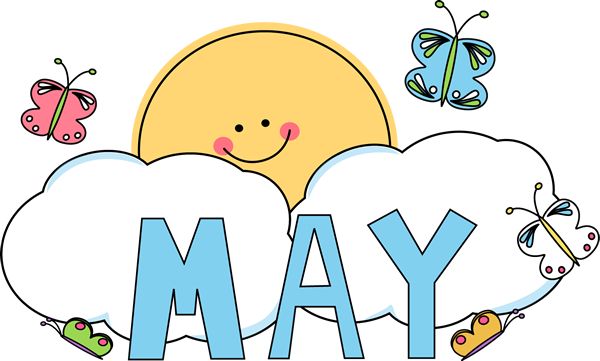 Important Dates in May:
5/ 13- May Crowning! Come pray with us at 9 a.m. in the church
5/15- Spring concert in the church at 6:30 p.m.
5/16- Evening Book Fair at SJS library
5/23- Rock Around the Block Party at SJS
5/24- 5/27- No School- Happy Memorial Day!
5/30- Ascension Thursday Mass
What are we learning in Second Grade?!
We are learning about the kingdom of God and the virtue of the month- zeal. Zeal is loving God so much that it gives you energy.
In math, we are beginning a unit on measurement. We are going to be measuring in inches, feet, centimeters, and meters. We will be using many different measuring tools!
We are beginning new book clubs.
In writing we are writing a letter to thank the families and friends that took great care of our Flat Stanleys!
Lastly, we are learning about economics- producers, consumers, and budgeting in social studies.
Fun sites to practice math are:
www.abcya.com
www.firstinmath.com
www.splashmath.com
www.coolmath-games.com
www.hoodamath.com
Some more fun sites to help sharpen reading and math skills are:
www.spellingcity.com
abcya.com
www.starfall.com
Second Grade's Special Schedule:
Monday- Computer
Tuesday- Art
Wednesday- Library (please bring back your books!)
Thursday- Music
Friday- Gym (please bring in your sneakers!)
If you have any questions PLEASE do not hesitate to contact me at adikeman@stjohnskenmore.com